Tips & Articles
Articles in category "cognitive"
March 27
DrumFIT Family Fun: At Home Drum Program!
Read more »
March 04
Benefits of Physical Activity In Late Adulthood.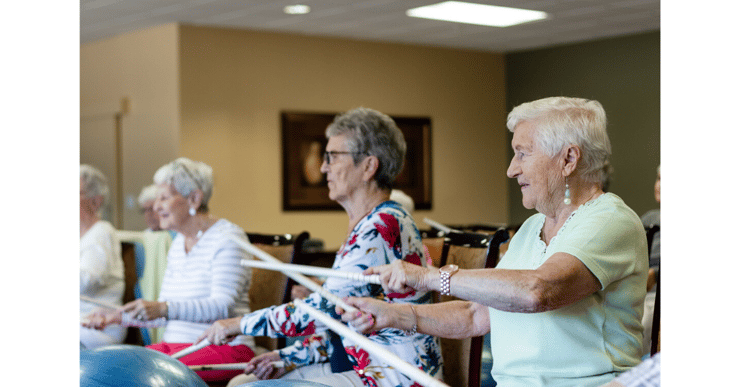 Being physically active is of major importance for older adults. The human brain unfortunately deteriorates with age, however, physical and social activity has been proven to reduce the effects of[...]
Read more »
February 26
How Physical Activity Affect's Academic Performance.
Read more »